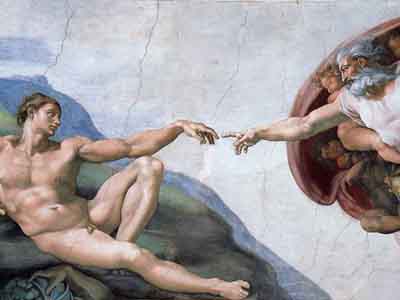 Bible Basics in 60 Minutes

59m34s
2.5MB


GOD; Glorious Manifestation; Humans Sinned; God Planned the Salvation; God's Only Begotten Son; Why is Sacrifice Needed for Sin? The Way to Receive Salvation: Faith; After Being Saved; Transformation of the Soul; Filled With the Holy Spirit; Spiritual Warfare; The Church; Everlasting End.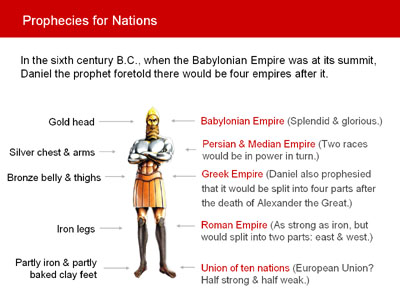 Amazing Prophecies in the Bible
1.4MB

There are 1800+ prophecies in the Bible. More than 96% of them have marvelously come true, including those concerning the nations, Israel and Jesus Christ. Less than 4% of them, which foretold the end of the world, are coming true. This is a must-read material for both Christians and non-Christians.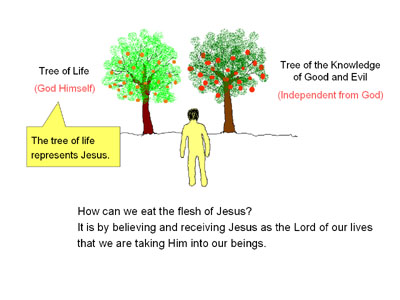 By explaining the meaning of the two trees in the Garden of Eden, this slideshow presents the basic principles of the Bible, and shows how to apply them to our daily lives.